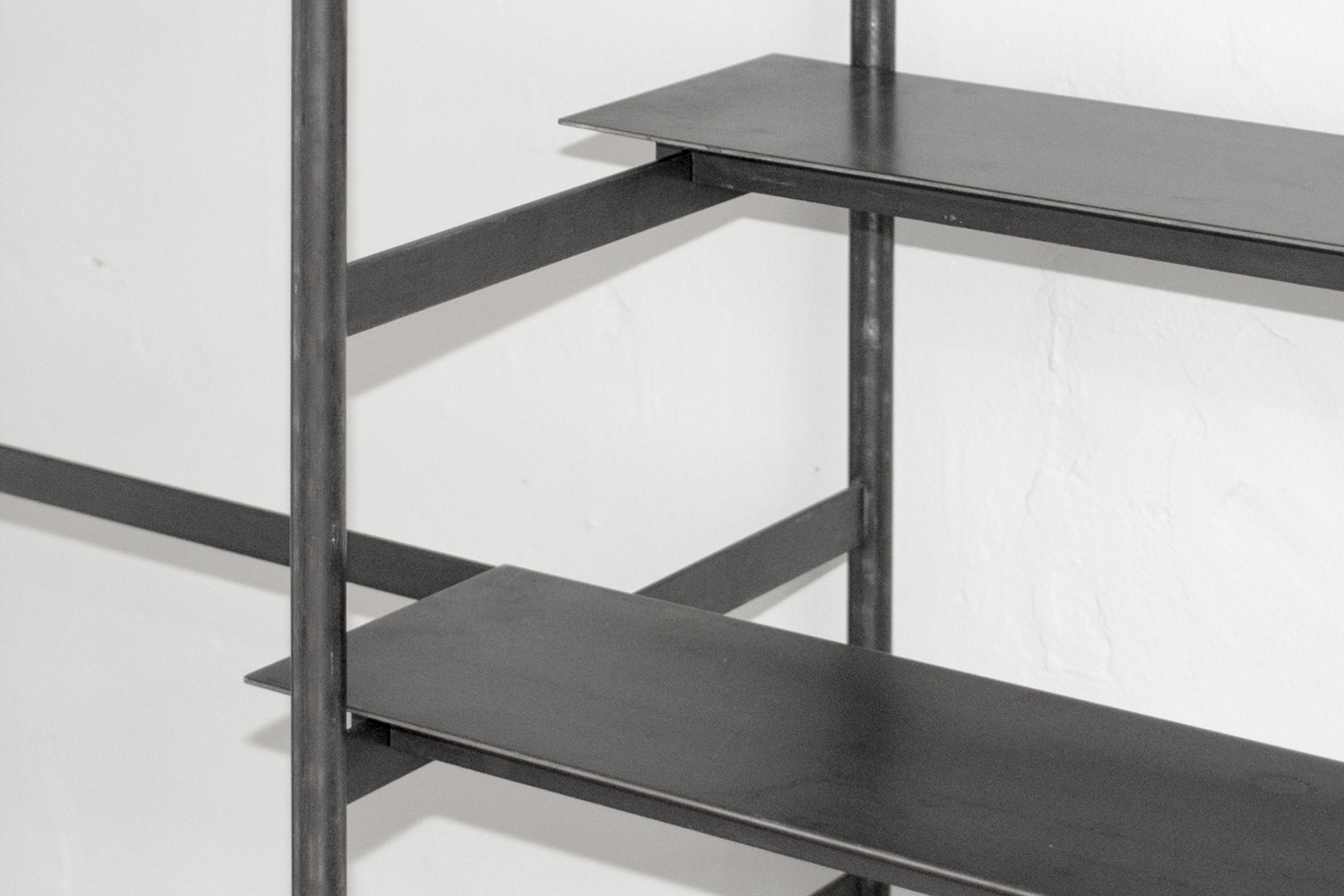 Modular System for Aiayu
2016
Aiayu, copenhagen
product design
BB was responsible for:
· Concept and design development
· Technical Drawings
· Prototype
· Production
Aiayu needed a modular display system to be used in shops, on trade fairs and in their showroom.
The brief was to create a custom system that could change accordingly to the amount of styles on display.
We developed a system in waxed black steel, that assemblies without the use of tools.